June- latest news on attractions and activities.
Small Animal Encounters
Come and say hello to some of the newest arrivals on the farm every weekend, held in Wings and Whiskers each day at 11:15 & 15:15

Meet the Clydesdales!
Come say hello to some of the larger animals of the farm, our Clydesdale Horses! Meet at the Tractor turning circle every weekend at 13:15
The summer holidays are fast approaching and we are excited about welcoming some school and nursery end of term trips, lets hope the Sun keeps shining!
Playtime

Soft Play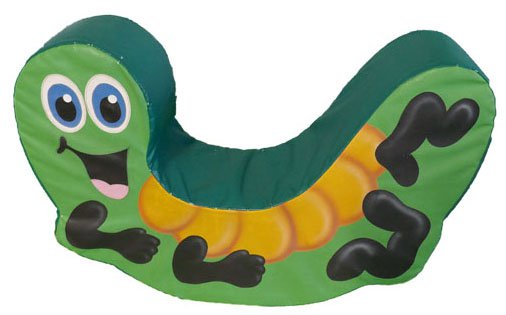 Morag's Meadow Soft play is a special extra especially for our younger visitors. For their safety and happiness it is only available to those aged 8 years old or less AND under 130cm tall. One hour play sessions cost £2 and operate at set times during the day.
Capacity is limited, so you can book your play sessions in advance to ensure that you don't miss out. Alternatively you can take your chances and hope that places are available at your desired time.
Rides

Tractor and Trailer rides
Our daffodil yellow Bathgate-built tractor and her trailer provide gentle rides around the lower paddock, lasting about ten minutes. These currently run at weekends only, on the hour between 11.00 and 16.00. The cost is £1 per person, payable to the driver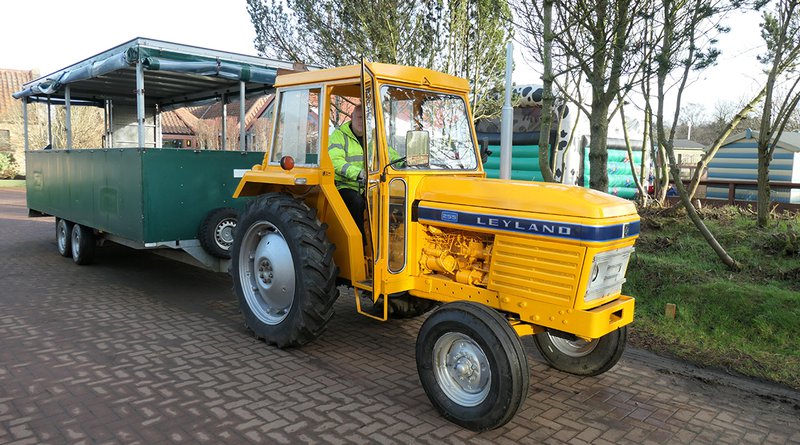 Narrow-Gauge Railway
Our little railway currently runs every Saturday and Sunday. Trains depart at 11.30, 12.30, 13.30, 14.30 and 15.30, and tickets cost £2 per person
Crafty stuff

Let your creativity run wild at our museum craft table. Discover some museum objects with our dot-to-dot activities, or draw your favourite part of the museum and hang it on our gallery wall.